Pistol Shooting Development BTS-03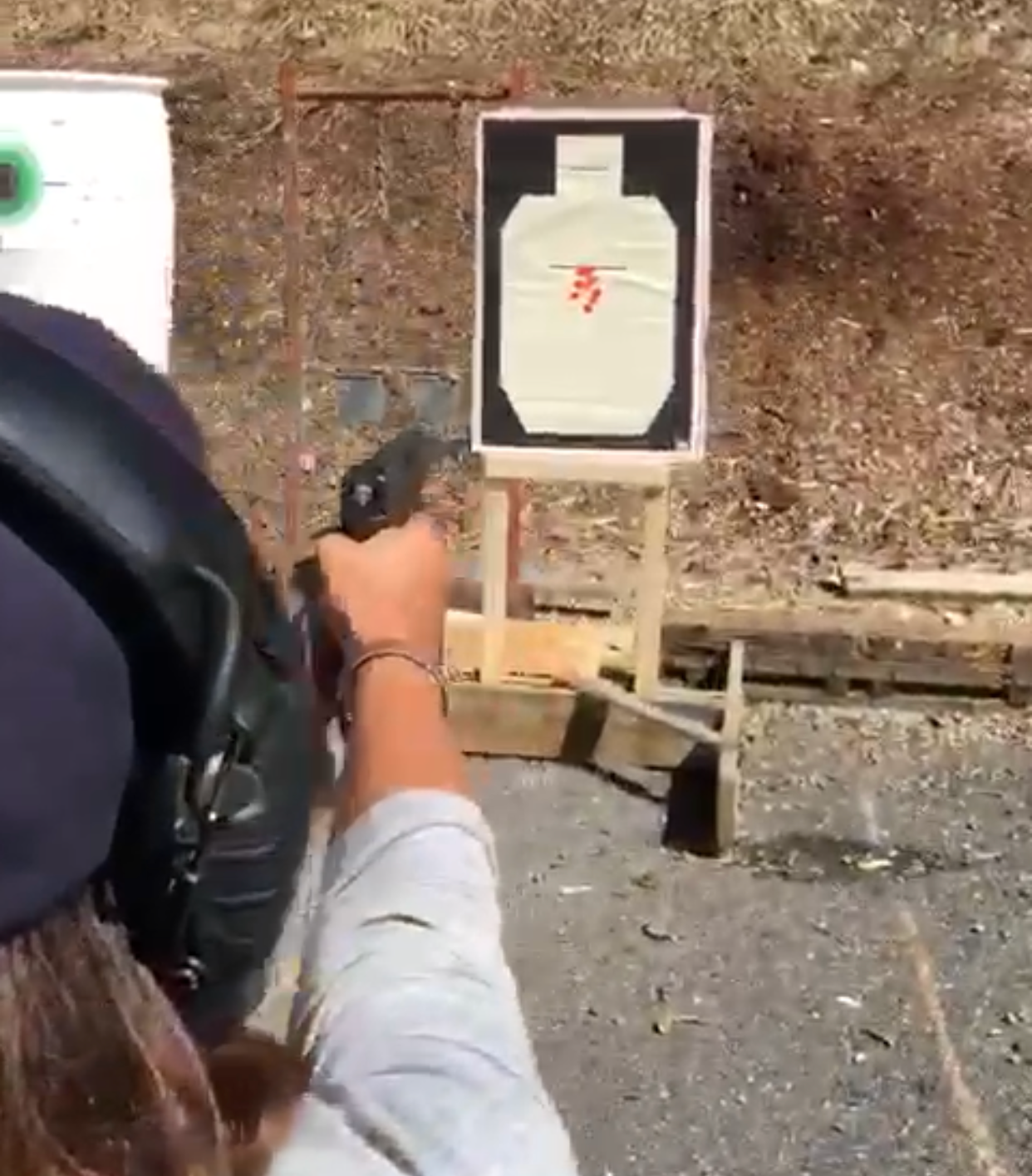 Pistol Shooting Development BTS-03
This course is Step 3 of 3 in our Pistol Shooting development series. We recommend Pistol Development BTS-02 or equivalent before you attend this course. The student MUST know and be able to demonstrate to one of our instructors how to load safely, fire, and unload a handgun as well as have demonstrated competence in working from a holster and performing reloads.
Students that fail to meet BTS Firearms Training School safety requirements may be removed from Class. Please ensure you have read through the class description and fully understand our prerequisites before registering.
What you will learn:
Review and reinforcement of Firearms Safety Rules
Presentations and recovery from the holster
Sight picture
Trigger control
Shot delivery
Refining shooting fundamentals
Reloading techniques
Malfunction clearance drills
Single hand techniques
Moving then shooting
Multiple targets transition drills
Equipment:
Good quality functional semi-automatic pistol – Full size and compact pistols only.
No micro pistols whatsoever
3 magazines
Magazine pouch
Dominant side, hip-mounted holster or dominant side, belt-mounted holster
Please wear long pants with pockets and belt loops, a durable 1.5" belt, closed toe shoes (no flip-flops or sandals), and a crew neck (T-shirt).
Safety Equipment:
Eye and hearing protection, baseball cap
Ammo:
250 rounds of 9 mm or you can buy from us
sale